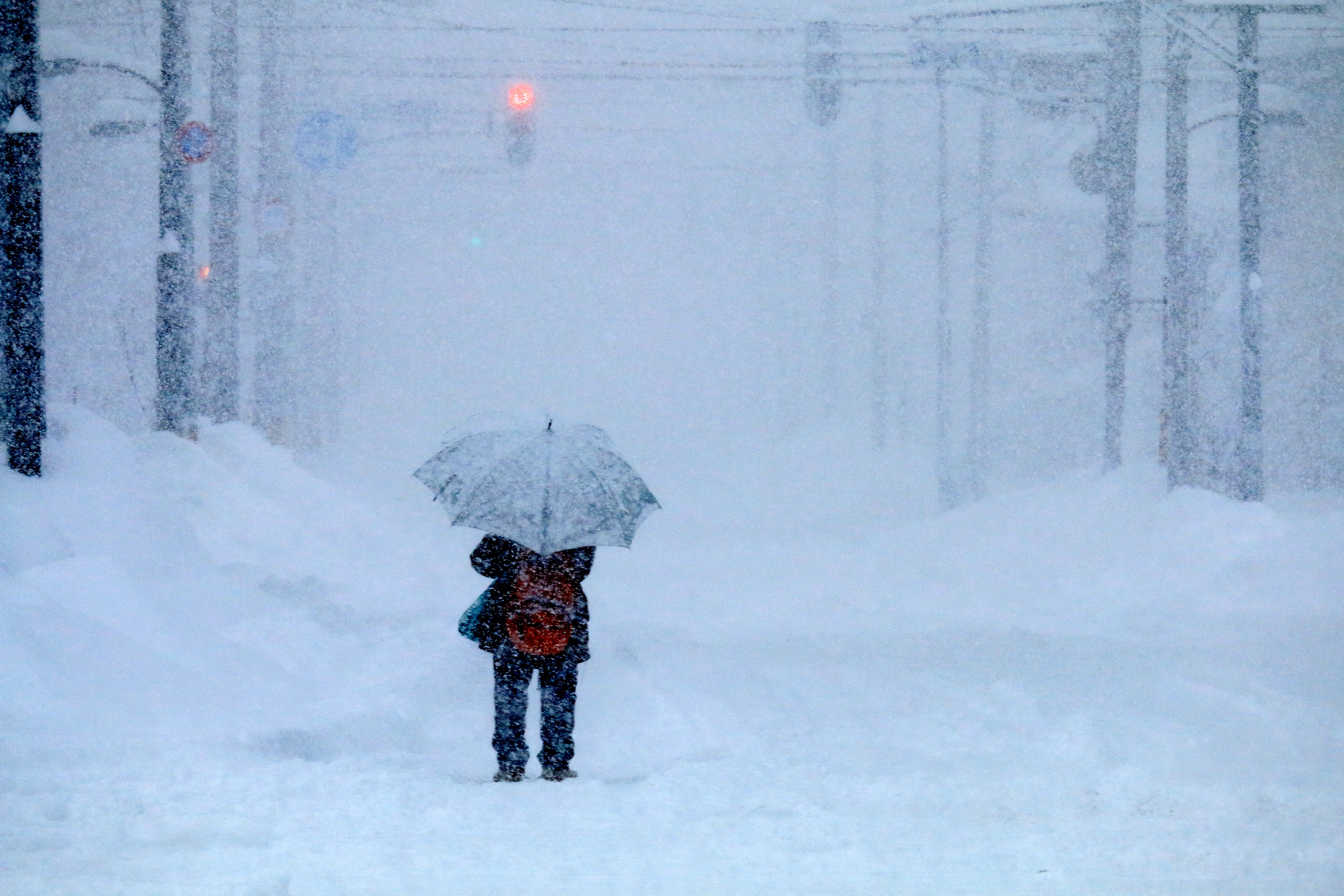 7 Ways to Get your Heating System Winter Ready
It's no secret that proper maintenance is the key to a long-lasting, high-functioning HVAC system. With snow storms and freezing temps on the horizon, it's more important than ever to make sure your system is prepared for the challenge. Here are seven ways to get your heating system ready for the winter.
Schedule a Maintenance Appointment
The ideal time to schedule maintenance is in the fall or spring, when you need these systems the least. But if you haven't yet done it yet, do it now before the harsh weather weather strikes. Prior to the technician's arrival, take a minute to check for odd sounds or smells, or leaks in the duct work. Any of these could be a sign of a potential issue, and knowing ahead of time will help you get the most of your appointment.
Uncover Your Vents & Radiators
Make sure there is no furniture blocking the vents or registers. Impeded air flow can prevent your home from heating evenly or force the unit to work too hard and overheat. Give your vents some space to work and remove any household items from the top of your radiator so they don't burn or melt!
Change Your Air Filter & Clean Your Vents
Even though this is something you should do every month, it's especially important in anticipation of winter. Dust and dirt buildup are one of the top causes for systems to breakdown, so make sure all is clean and clear before you need it most. A smart move: keep backup filters handy.

Test Your Furnace
Don't wait until it's freezing outside to make sure everything is working. Turn the thermostat up to your desired winter temp at least 3 times before winter is in full force to ensure it heats up properly. If it never reaches the correct temperature or shuts off while doing so, contact us to make the necessary repairs so you're not left out in the cold this winter.

Create Climate Zones
If you live in a multi-level home, you've probably noticed at times that upstairs can feel a lot warmer than downstairs. One way to avoid this is by creating climate zones. Close a couple vents on the second floor to force air to flow downstairs. Or for a more efficient solution, our technicians can install a smart climate zone system with wireless sensors that uses your home's specific temperature patterns to direct air where it's needed most.
Winterize & Cover Your Outdoor Unit
If you're unit is located outside your home, then it's smart to cover and winterize your furnace before the snow and ice arrive. Make sure all leaves and twigs are removed, then rinse thoroughly with a hose to get rid of any bugs, dirt or grass clippings that may be stuck inside. Once all dry, flip the switch of the electrical circuit to cut the power supply and prevent any accidental startups during the warmer winter days. Use a waterproof cover to protect the unit from moisture and make sure you remove all heavy snow and ice that may accumulate throughout the season.
Turn Down Your Heat When You Need It Least
According to Energy Saver, powering your temperature to 68 degrees at night when you're in the warmth of your comforter or during the day when you're not home can help save up to 10% off your energy bill. If you don't have a smart system, it may be time to consider getting one. With wifi connectivity and a smartphone app, you can monitor and control your energy consumption from anywhere, while it learns your preferences to optimize your comfort and efficiency.
With these helpful tips, you'll be more than prepared for whatever winter has in store this year. Contact our expert technicians to set up a maintenance checkup or get answers to any other questions you may have!